Dental implant placement is the best modality to replace missing teeth. It has various steps to replace a tooth with an artificial tooth supported over a dental implant. It is important to understand how the procedure of dental implant surgery works and to visit the right kind of dental professional for it.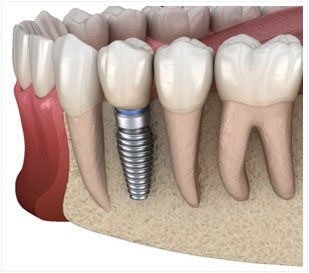 Reasons why getting your dental implant treatment by an oral surgeon is key:
SURGICAL PROCEDURE
The first and foremost step is accurate placement of a titanium screw inside the jaw bone which is a minor oral surgery. This requires precision and extreme caution to ensure that the implant is placed at the desired location and that there are no complications.
Naturally, the surgical expertise of an oral surgeon would supersede other dentists and hence it is more likely that the process will go smoothly and successfully. Oral surgeons have additional education and clinical training in performing surgeries on jaws and faces.
Implant dentistry also requires very specific and precise instruments for delivering optimal results. Additionally, implant surgeries are supposed to be performed under proper operational settings.
Both of these conditions are fulfilled at Indiadens, one of the best dental clinics for dental implant treatment in South Delhi (Hauz Khas), where we have a designated minor operation theater for oral surgeries. It is equipped with state-of-the-art armamentarium and equipment. Simple to complex dental implant procedures are performed with much ease and comfort.

Dr Ujjwal Gulati, the head of Oral & Maxillofacial surgery at Indiadens is considered one of the best dental implant specialist doctors in India, practicing in Delhi NCR and has vast experience in the field of oral surgeries. He has treated and rehabilitated many national and international patients with dental implants with extremely promising results. His special expertise in "all-on-four" and "all-on-six" technique of full jaw/full mouth implant rehabilitation is widely popular.
SEDATION OPTION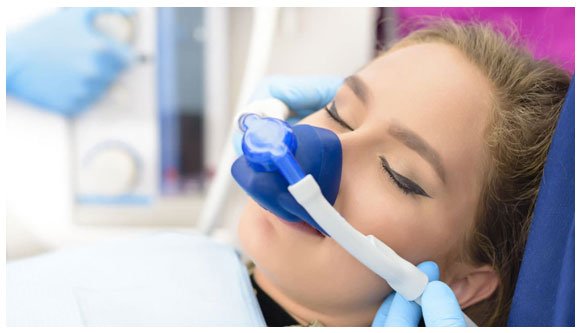 At Indiadens, in addition to all the advanced equipment and technology for dental implants, we also have an option of sedation available for dental implants and other treatments. We offer our patients an option of conscious sedation/nitrous oxide sedation/inhalational sedation. With implants, the procedure can take a while, especially if multiple implants are being placed at the same time. Inhalational sedation for such procedures makes it far easier for the patients to be relaxed and for time to pass quickly.
OTHER PROCEDURES MAY BE REQUIRED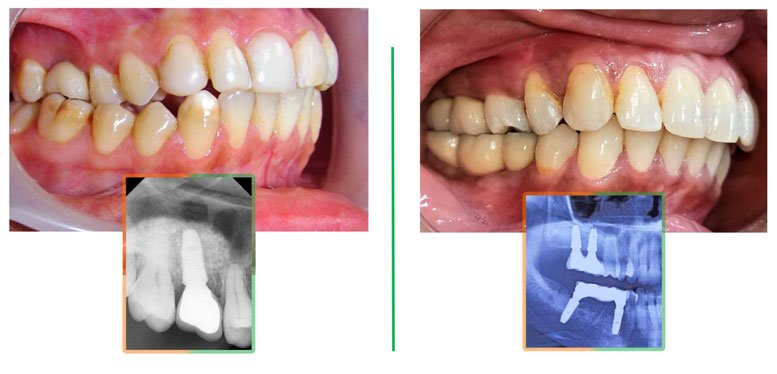 The second reason to visit an oral surgeon is that not all cases are simple implant placements. In many cases, additional surgical procedures like sinus bone grafting, bone expansion and manipulation, guided bone regeneration, etc may be necessary to help the jawbone become adequate in dimensions and density to support a dental implant. An oral surgeon is more likely to perform such surgical procedures with better dexterity than a general dentist.
EXPERIENCE IS GOLD
The experience level an oral surgeon has in placing implants will impact the procedure itself and the recovery outcomes. For example, if a surgeon places them regularly, the likelihood of areas surrounding the implant site becoming irritated or damaged are very low. This makes recovering a much faster process.
BOOK AN APPOINTMENT
Receiving high-quality, durable dental implants is as easy as scheduling a consultation with elite implantologists at Indiadens. The cost of dental implants at Indiadens starts from Rs 15,000/- (approx 200 USD) which is extremely reasonable as compared to dental implant cost in India. The cost of full-mouth dental implants starts from Rs 1,20,000/- (approx 1600 USD) which is extremely reasonable compared to full mouth dental implant charges in India.
To learn more about the process, make an appointment right away!