"Quality Dentistry, Affordable Cost"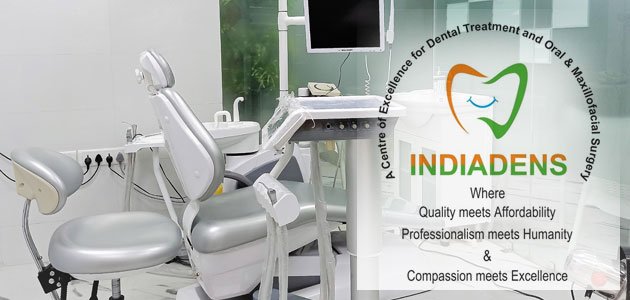 Indiadens, "A Centre of excellence for dental treatment and surgeries of face and jaws" was established with a motto of providing patients with quality dentistry/dental treatment at reasonable cost. A vision of creating the best dental clinic in Delhi NCR requires gold standards in every department.
A team of professionals was formulated from the best dentists in Delhi NCR headed by one of the best oral and maxillofacial surgeons and implantologist of India, "Dr Ujjwal Gulati". This team has experts/specialists in each and every speciality of dentistry. Beyond the exceptional individual skills they possess, they are conditioned to work as a team for the greater good of the patient.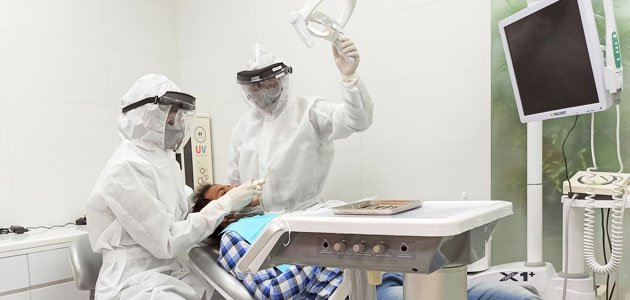 This was followed by establishing a set-up with world class infrastructure and ultramodern equipment and cutting-edge technology. Procurement was done from global leaders in the respective fields for manufacture and maintenance of specialized equipment. Finest quality instruments and consumables were also procured.
The founders, Dr Ujjwal Gulati and Dr Mehvash Gulati, firmly believe that the best in healthcare is incomplete without a human touch to it. That forms the basis of joining the elite "Team Indiadens"; one should be highly skilled professionally and should be able to dispense the treatment in a compassionate manner by adding a human/personal touch to it.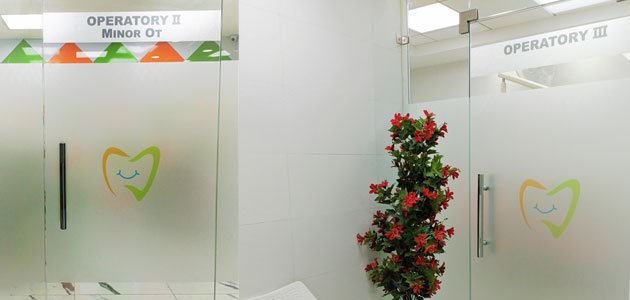 Indiadens currently is one of the most preferred centres for dental treatment. It has made a special name for dealing with complex procedures and management of complicated cases.
It is one of the very few centres with a dedicated Minor Operation Theatre for all the minor surgeries including complex/advanced dental implant procedures. It is also equipped with inhalational / conscious / nitrous oxide sedation(Matrix®-USA). Treatment with Dental Lasers (Biolase®-USA) is also done at this centre.
It has the facility for provision of all dental treatments. Their primary areas of expertise include the following: