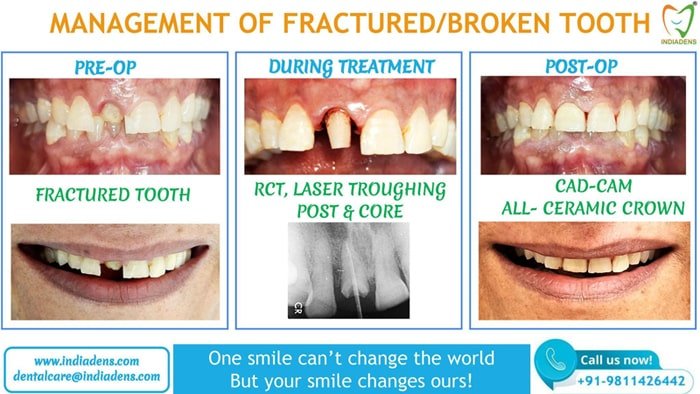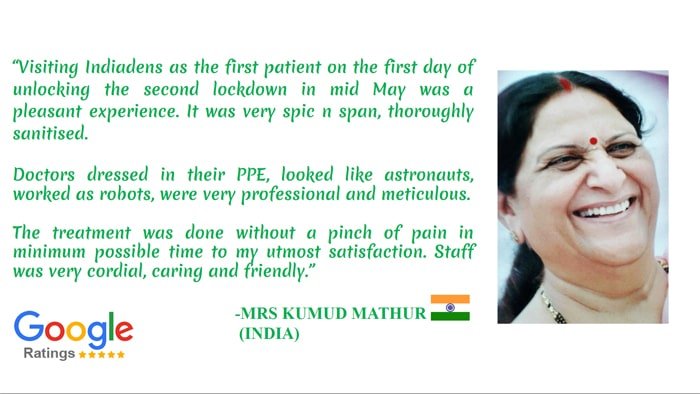 Do you want your root canal treatment to be as smooth and painless as this?
Or
Have you undergone root canal treatment recently?
Or
Are you delaying your root canal treatment thinking of what would happen after it?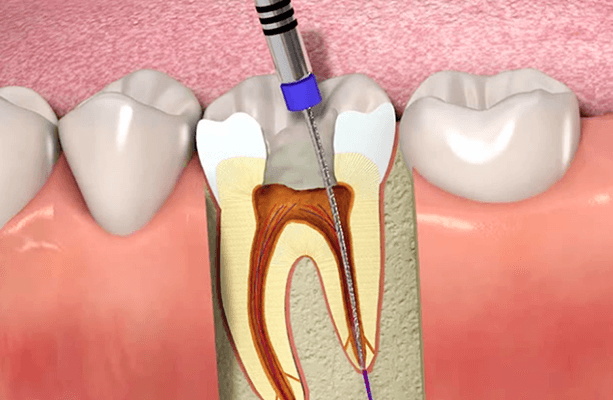 An affirmative response to either of the above questions makes it essential for you to go through the instructions mentioned below. These will guide you through simple points to keep in mind after the procedure.
Do not bite on anything hard as your tooth is prone to fracture until the tooth has been reinforced with a permanent filling or cap.
Some part of the temporary filling (if the temporary filling is done) may get shed on its own as it has the tendency to settle with use. In case, the whole filling comes out, please contact us. Till the time you see us in the clinic, place a small pellet of cotton in the respective tooth.
Mild pain/discomfort is expected in some cases after root canal treatment. Please take the medication as advised by your doctor. This discomfort usually persists for 2-3 days. In rare situations, this may last for 10 days. You may feel free to contact us/visit us in case of any queries or problems.
Please make sure to visit the doctor in time for the capping of the treated tooth. If this is not done, the tooth is likely to fracture.
In most cases, the root canals cause minimal or no discomfort, however in very few cases there may be some pain or rarely swelling. These are referred to as 'flare-ups'. They are common with badly infected teeth or teeth undergoing retreatment. Sometimes this may also occur randomly in any tooth under treatment. You should not panic and report the condition to your doctor immediately.
In case of any emergency, please feel free to contact us.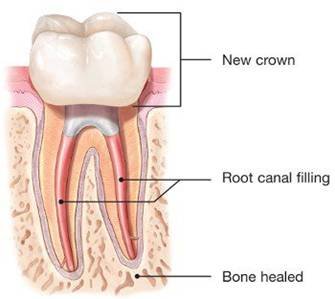 Although most of the root canal procedures performed at Indiadens are completed in a single appointment, root canal therapy (RCT) may require more than one appointment to complete.
The usual cost of root canal treatment in India ranges from Rs.4000 to Rs.8000, depending upon the condition of the tooth, armamentarium and technique used.
At Indiadens, the cost of RCT starts from Rs.4500. We are one of the very few centres to offer laser-assisted root canal treatment.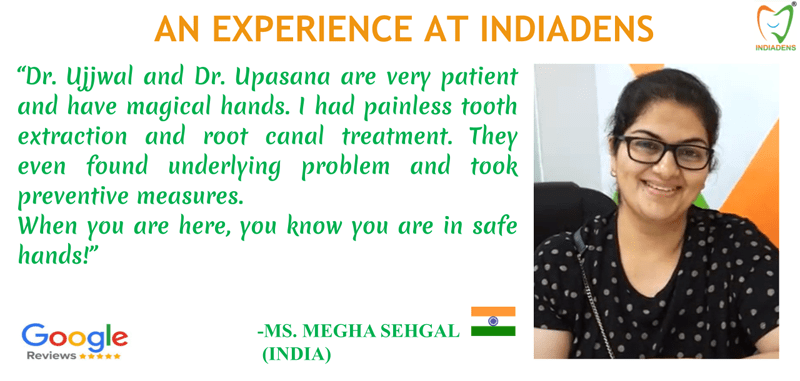 Equipped with cutting edge digital technology for precision in cleaning and shaping of canals, Indiadens is one of the best centres for you to undergo root canal therapy. Our history of preserving nearly mutilated teeth with root canal therapy and adjunctive procedures is evident in the picture below.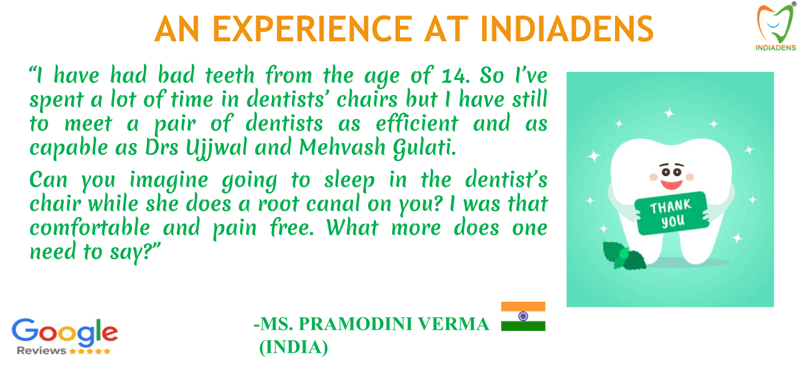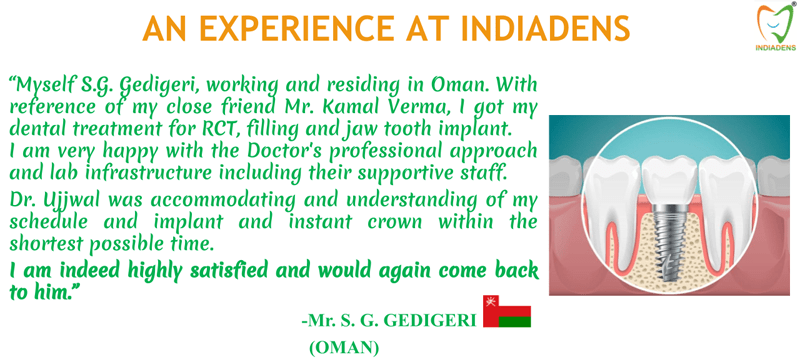 Read the Frequently Asked Questions (FAQs) on root canal treatment.