Are you someone who is looking forward to getting a smile makeover but is also apprehensive of the discomfort and pain caused by the conventional braces or metal clips for teeth?
Have you come across the terms 'Aligners' and 'Invisalign' and wondered what they are all about?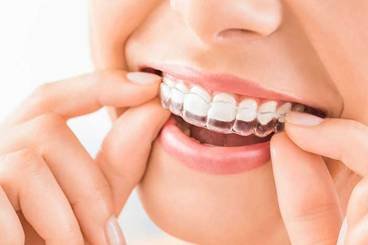 A lot of people are seeking answers to this question, so let us help you understand what is the big deal about aligners.
Continue reading

"What are Invisible Braces or Invisalign Clear Aligners?"