Indiadens was awarded as "The Most Promising Dental Clinic of The Year 2020-2021" for its International standard infrastructure and protocols. Team Indiadens has always emphasized on the importance of sterilization, hygiene, safety and systematic management. This award is very special as this year was one of the most difficult years in the history of humanity.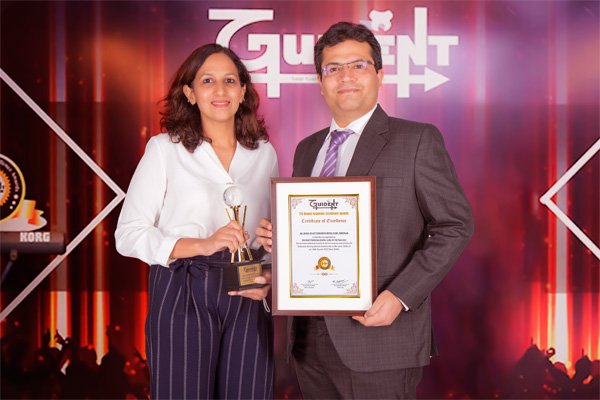 The Pandemic COVID has affected all aspects of our lives in many adverse ways. Dentistry as a field was one of the most affected branches. Most of the patients require treatment as a cure and there is less medicinal treatment (antibiotics and painkillers) in this field.
However, treating patients was a challenge as it could be done only in close proximity of the patient with his/her mouth open. So, dentists were amongst one of the most prone people to get infected. In such adverse times many expert doctors from across the globe came forward and laid certain protocols to be followed. This would ensure safety of the patients as well as the team of doctors and their supporting staff.
Indiadens was extremely prompt in upgrading their existing protocols to meet the requirements of the COVID scenario. This was possible as the existing protocols were already of very high standards.
This was appreciated by all the patients who came for treatment in those emergency times. One can have an overview of the feedback they gave us and these words took away all the pains we had in implementing those strict rules in practice.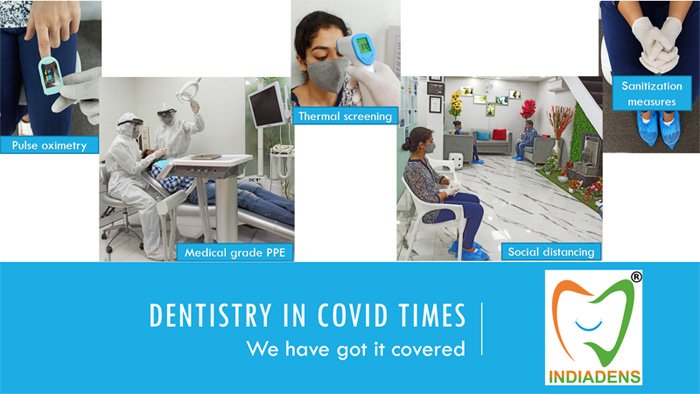 Indiadens is the best dental clinic in Delhi NCR, India. It is very well known for its excellence in dental treatment at affordable cost. The infrastructure and the facilities here exceed international standards. The hygiene and sterilization are immaculate. It is led by one of the best oral surgeons and dental implantologists in Delhi NCR, India, Dr Ujjwal Gulati. He has been awarded "Best Dentist of the Year" in International Healthcare Pride awards recently.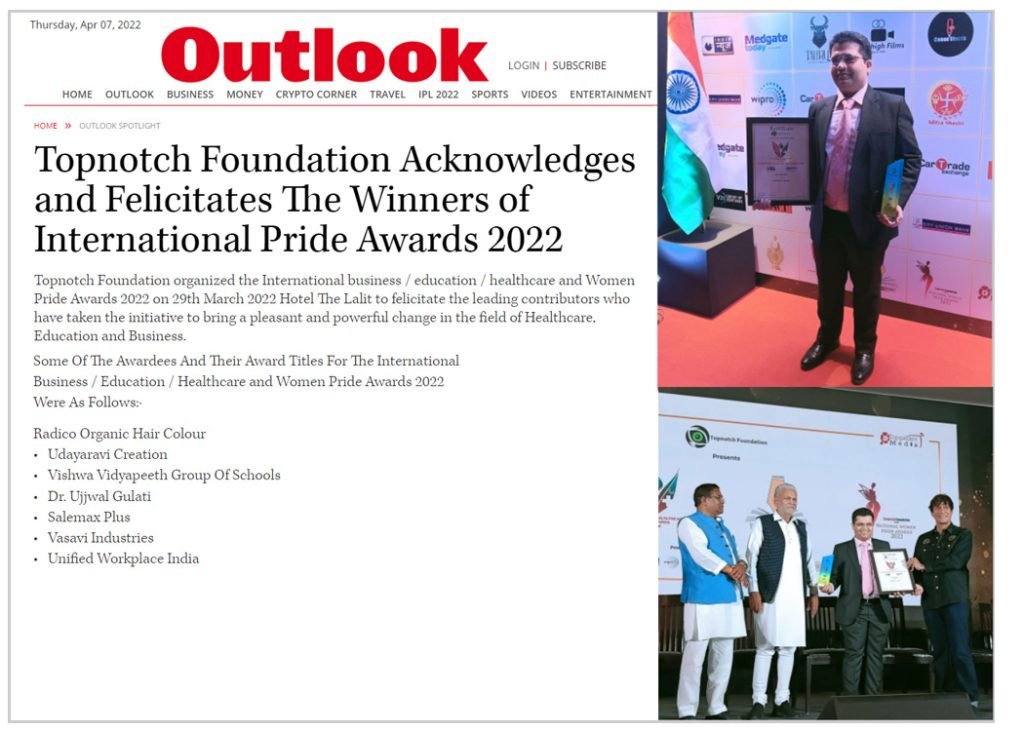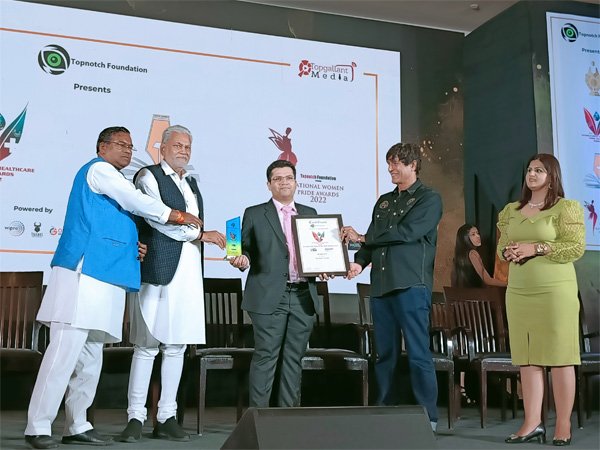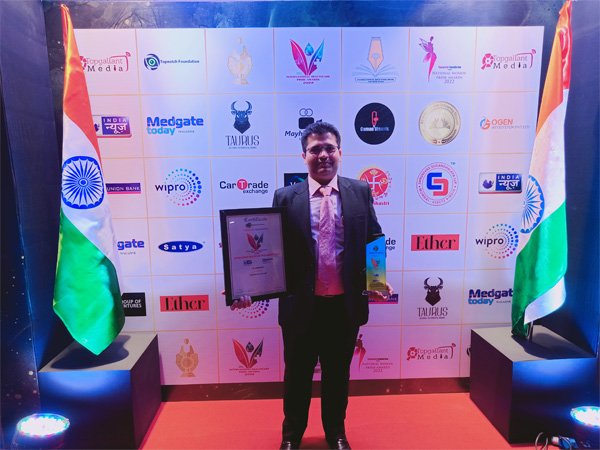 He believes in the motto of Indiadens "where quality meets affordability, professionalism meets humanity and compassion meets excellence". He has served/been trained at most prestigious institutes across the country like AIIMS(All India Institute of Medical Sciences), Maulana Azad Institute of Dental Sciences, Fortis Hospital, Safdarjung Hospital, Indian Spinal Injuries Centre.