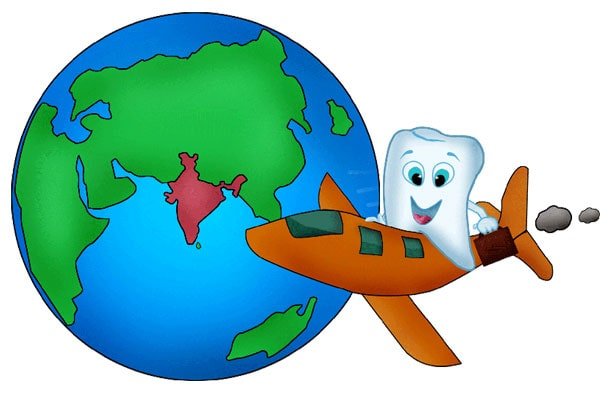 What Is Dental Tourism?
Dental tourism refers to the practice of travelling to another country to obtain dental care, often at a lower cost compared to the home country or to access treatments that may not be available or affordable locally. It involves combining a vacation or travel with dental treatment, allowing individuals to receive quality and cost effective dental services while exploring a new destination.
Popular destinations for Dental Tourism
includes countries like,
India
Mexico
Thailand
Turkey
Costa Ricca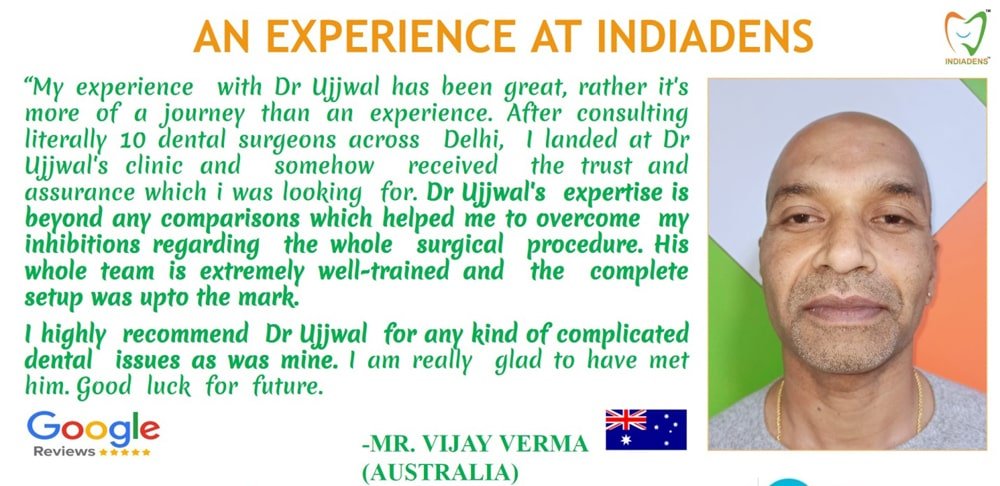 Why India is very popular destination for Dental Tourism?
India is known for its high quality and affordable dental care, which makes it attractive for dental tourism. Here are some factors that contribute to India's success in this field:
Cost-effective treatment
World-class dental facilities
Qualified and skilled dental professionals
Short waiting times
India offers wide spectrum of tourist attractions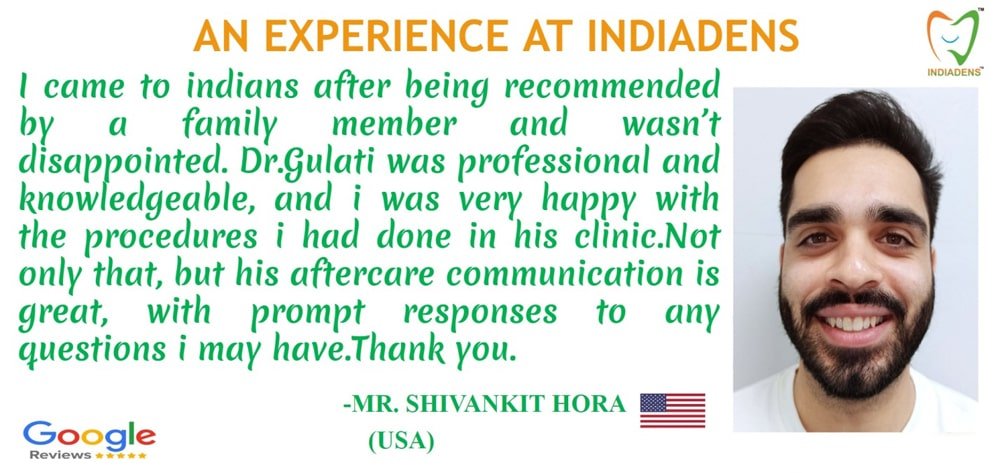 Overall, the affordability, quality, and availability of dental care, along with the presence of experienced and skilled dental professionals, contribute to India's success in dental tourism.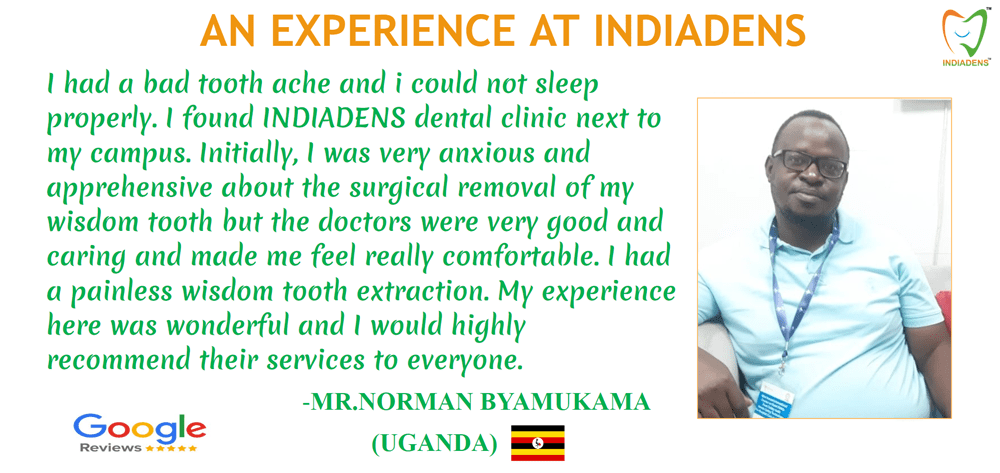 Indiadens is one of the best dental clinics in Delhi-NCR, India which follows all the international standards and protocols. If one is looking for quality dentistry at affordable cost at hands of the one of the best oral and maxillofacial surgeons and his team, Indiadens is the dental clinic you want to visit.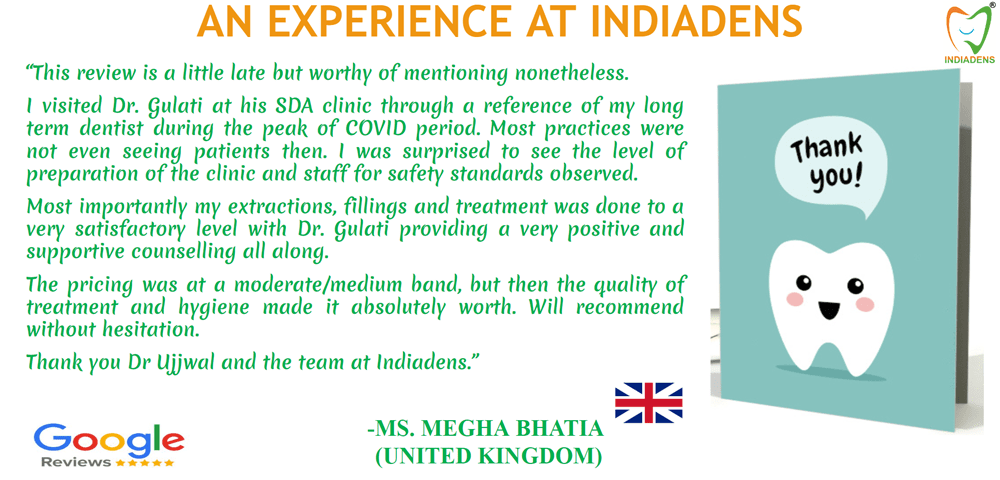 The clinic offers a wide range of dental solutions from general dental procedures to complex surgical procedures including multiple tooth implants, full mouth rehabilitation, zygomatic implants, bone/sinus grafting, all-on-4, all-on-6 and many more.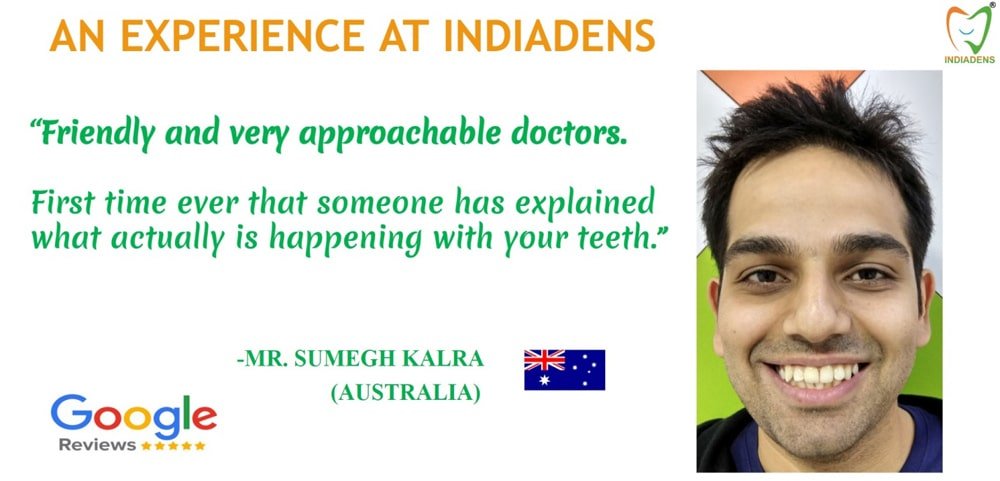 Indiadens has been awarded with the following prestigious awards over the years signifying its professional excellence and commitment towards our patients.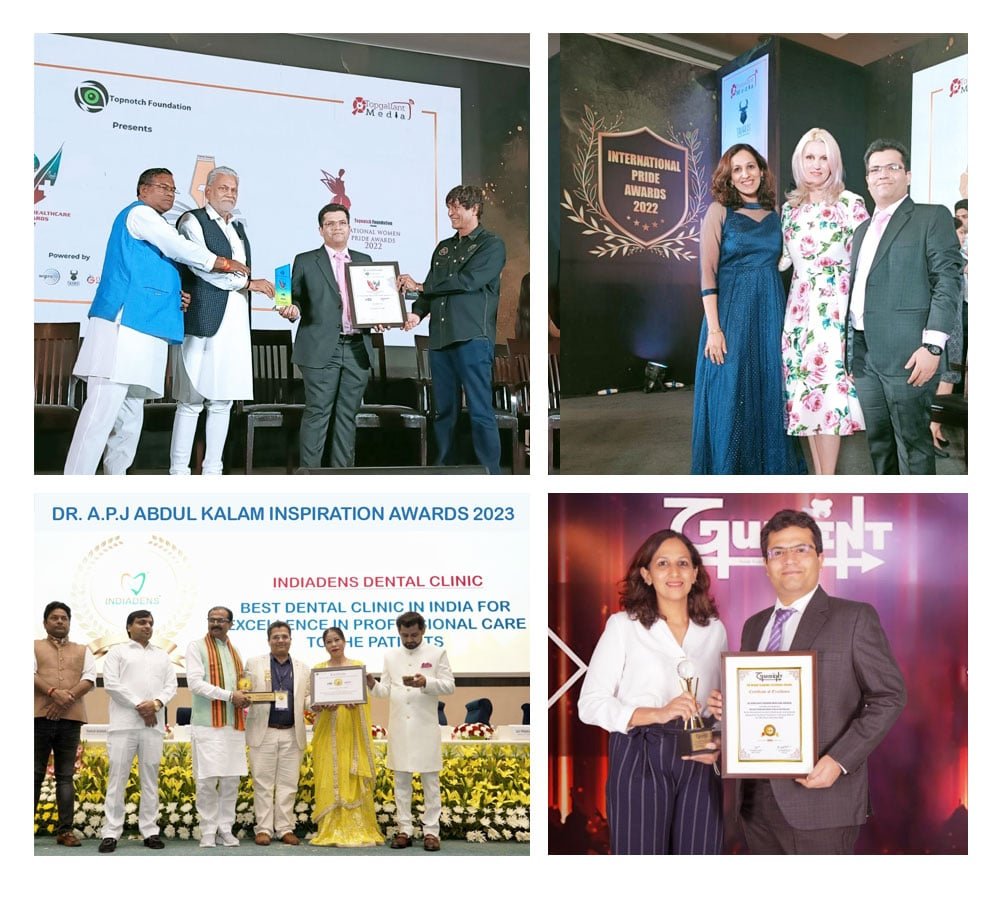 The clinic offers highly skilled and experienced dental team, minor OT equipped with ultramodern equipment including sedation facility and Dental Lasers, World-class biomaterials from internationally acclaimed companies for dental implants like Straumann, Geistlich Pharma, Nobel Biocare, Novabone (MTF biologics), W&H, Biolase, Johnson & Johnson, Dentium, Osstem, etc to make sure that our patients receive the best dental treatment as per international standards with reasonable charges.