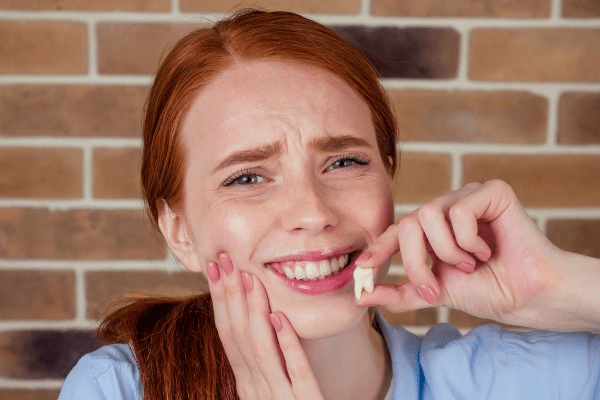 The wisdom tooth gets its name from the fact that it erupts between the age of 16-18 years normally which is the age when it is assumed that a person becomes wiser.

There are many myths about wisdom teeth and their treatment. These myths sometimes cause patients to make wrong decisions or delay treatment. This is sometimes very much harmful for the patient.
Here, we're going to be debunking myths about wisdom teeth and giving you the facts instead.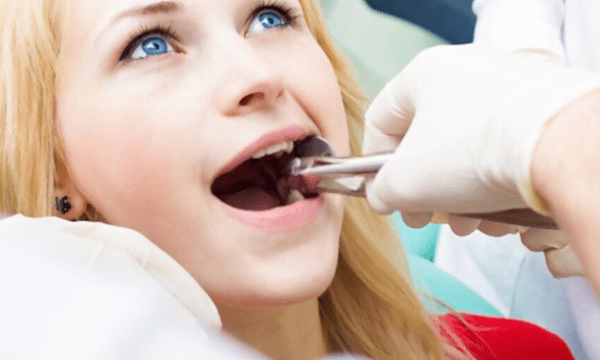 MYTH: Extracting Wisdom Teeth Can Be Dangerous.
FACT: Getting wisdom teeth removed is a common and fairly safe procedure when performed by an experienced oral surgeon. Usually patients having their wisdom teeth removed don't have any complications. Your oral surgeon will go over any risks related to wisdom teeth extraction.

MYTH: Wisdom Teeth Removal Affects Eyesight.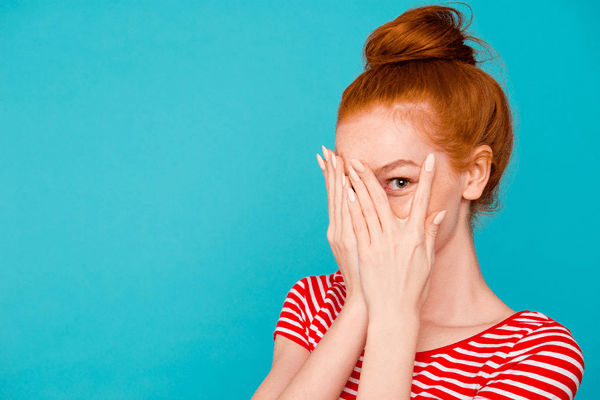 FACT: The greatest of all myths is Wisdom teeth removal causes vision disturbances. There is no connection between tooth extraction and eyesight. Removing the upper teeth or for that matter any teeth does not affect a person's eyesight. The nerves which supply eyes and teeth are different hence no interconnection.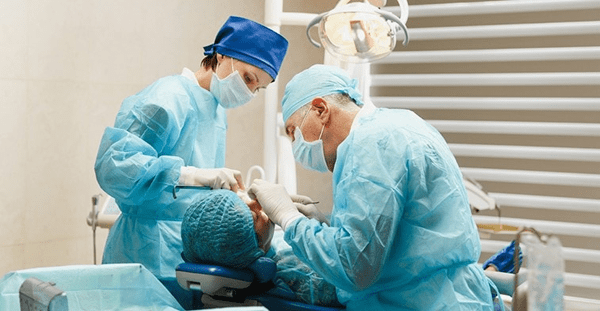 MYTH: Wisdom Tooth Removal Surgery Takes A Long Time
FACT: Time taken for wisdom tooth surgery depends upon the skill of the surgeon and the equipment used. At INDIADENS, the average time for a complex wisdom tooth surgery is between 20-30 minutes. A simpler procedure does not take more than 10 minutes. Indiadens is one of the few clinics globally to possess a separate MINOR OT equipped with state-of-the-art armamentarium for meticulous surgical procedures.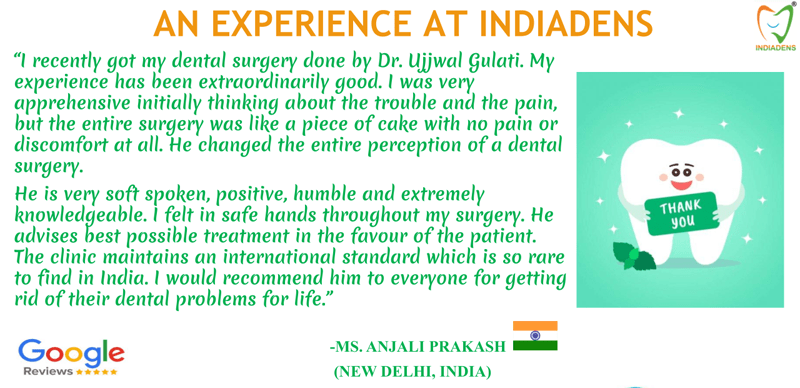 MYTH: Removing The Wisdom Teeth Impacts The Jaw Bone Or Face Shape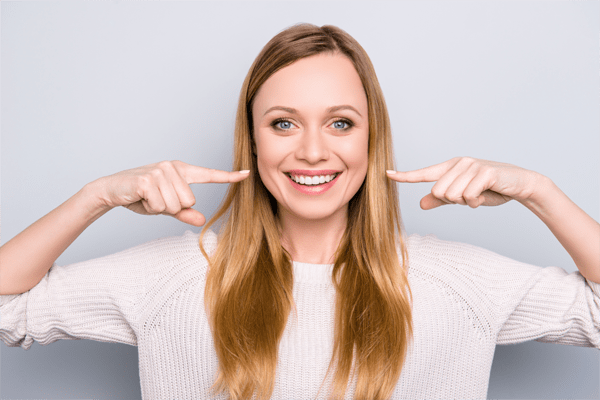 FACT: Removing the wisdom teeth will not impact your jaw bone or face shape. They are considered extra teeth in the oral cavity and hence are not even replaced after removal. Rather, delaying removal of wisdom teeth in case of recurrent problems can cause much harm.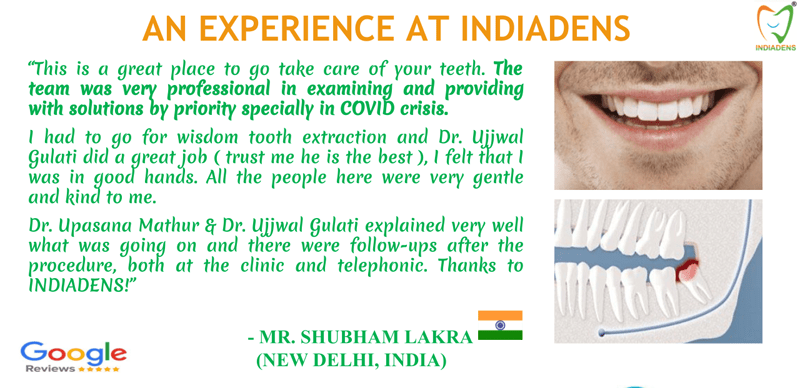 MYTH: Pain-Free, Impacted Wisdom Tooth Does Not Need to Be Removed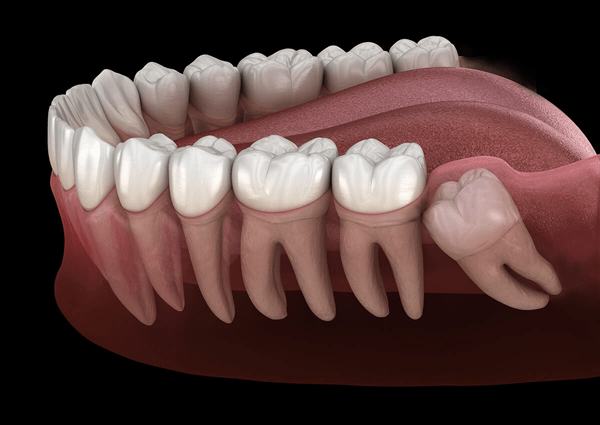 FACT: Even if the impacted wisdom teeth are painless, it does not mean that they are disease or problem-free. There are various complications, such as damage to the neighbouring teeth, cyst formation, tumors associated with wisdom teeth and recurrent infections that can occur in impacted wisdom teeth. In case of any of such conditions, it is a wiser decision to get the wisdom tooth removed.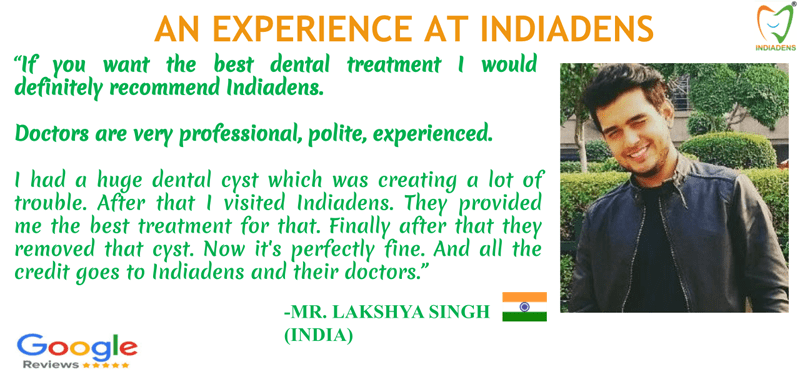 MYTH: You Cannot Eat Anything The First Two Days After Extraction.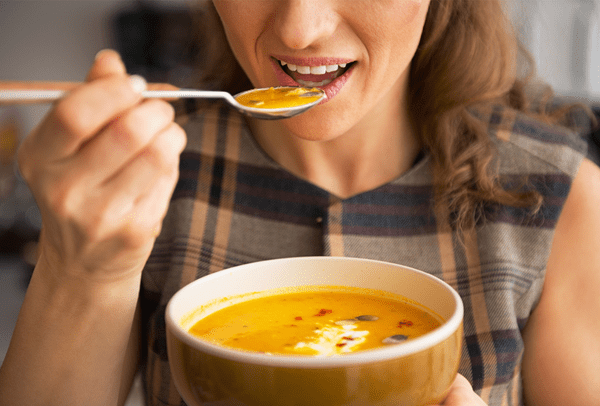 FACT: Thankfully, this one is not true! In fact, ice cream and yogurt are soft and easy to ingest and the fact they're cold helps soothe the pain and the swelling. You may eat anything that does not need much chewing and is at or below the room temperature.
While you can't eat hard foods for the first 24 hours after wisdom tooth removal, you can eat soft / semi-soft foods like ice cream, yogurt, porridge, etc. Avoid chewy, hard, spicy or hot foods since they can irritate the wound or get stuck in the socket.
MYTH: You Cannot Brush Your Teeth After Wisdom Tooth Extraction For A Week.
FACT: While it is not advisable to brush your teeth, spit, use mouthwash or rinse your mouth for the first 24 hours following extraction, you can brush your teeth after the first 24 hours of your surgery. You need to be very gentle near the extraction area when you brush your teeth. Rinse your mouth gently with warm salt water every couple of hours and after each meal for about 1-2 weeks.
MYTH: Drinking Alcohol Or Smoking After Wisdom Tooth Extraction Is Safe.
FACT: Doing so would delay your wound healing process. After extraction, blood clotting occurs in the removed tooth area and these clots must stay intact. Drinking and smoking increase the risk of clots getting dislodged. This can lead to a 'dry socket' – an extremely painful infection you would certainly prefer to avoid.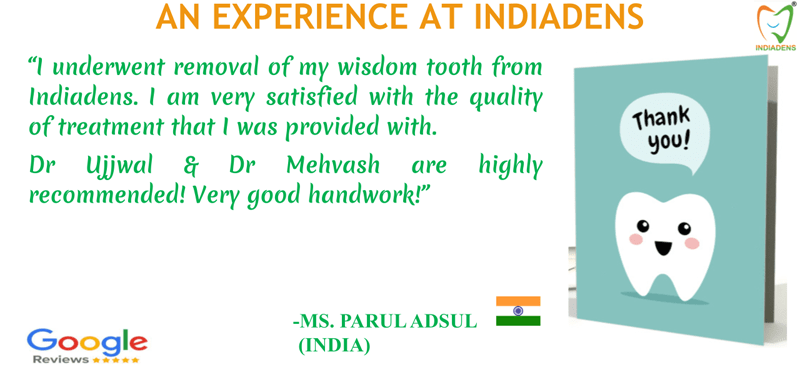 MYTH: You Should Remove Wisdom Teeth When You're Young.
FACT: There's no age at which you should remove wisdom teeth in fact, some of us don't ever have to remove them at all. The decision about removing wisdom teeth is made on the basis of whether they're causing pain and how they affect your mouth. Age has nothing to do with it.
MYTH: You Must Have Wisdom Teeth Removed Before Having Any Orthodontic Work Done.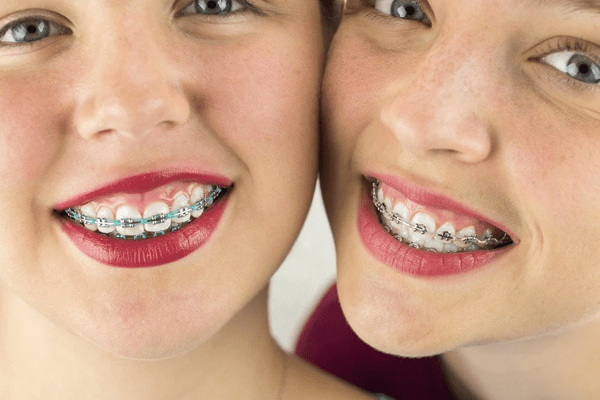 FACT: Your dentist may recommend that you have wisdom teeth removed to make more space in your mouth to resolve a specific problem. However, there are plenty of orthodontic procedures where wisdom teeth have no impact. Wisdom tooth extraction for orthodontic treatment is only necessary if the space to perform the orthodontic procedure is inadequate.
Indiadens is one of the leading centers for surgeries of the face and jaws with Dr. Ujjwal Gulati who is one of the best oral and maxillofacial surgeons in Delhi NCR, India, leading the team of dental surgeons. He has been awarded "Best Dentist of the Year" award in International Healthcare Pride Awards.

Indiadens has also been awarded "Most promising dental clinic of the year" award for its international level infrastructure and protocols followed during dental procedures.
Why Indiadens?
Highly skilled and experienced surgery team: The surgery department is headed by our Director and founder "Dr. Ujjwal Gulati", who is one of the best Oral and Maxillofacial Surgeon and is well-known for his proficiency in dealing with highly complex oral and maxillofacial surgery cases. He has been awarded "Best Dentist of the Year award" for his professional excellence.
State-of-the-art minor OT: We have an in-house minor operation theater equipped with an ultramodern armamentarium to render the best treatment under ideal sterile settings.
Inhalation sedation: The OT is also equipped with an inhalational sedation/conscious sedation/nitrous oxide facility for apprehensive/fearful patients. It is one of the rare centers globally to have this facility.
World-class infrastructure and equipment: The surgery department at Indiadens is equipped with ultra-modern equipment like atraumatic electric motors, piezo surgery unit, laser, and PRF(platelet-rich fibrin) centrifuge, etc. to give you the best surgical experience.
Reasonable charges: The icing on the cake for all patients is that in spite of such high-quality standards in infrastructure and human resources, the cost of treatment at Indiadens is extremely reasonable.