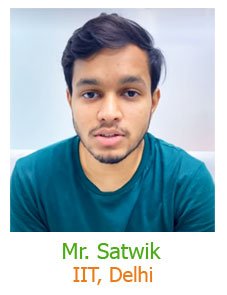 Mr. Satvik is an engineering student in the premier engineering college of Delhi, Indian Institute of Technology. He had recurrent pain in his wisdom teeth which required a minor surgery for removal.

He approached Indiadens clinic, SDA branch and was personally seen by Dr. Ujjwal Gulati. He was operated successfully and recovered well. He has shared his wonderful experience here.
Wisdom Teeth Removal Surgery
Indiadens is one of the leading centers for surgeries of the face and jaws with Dr. Ujjwal Gulati leading the team of dental surgeons.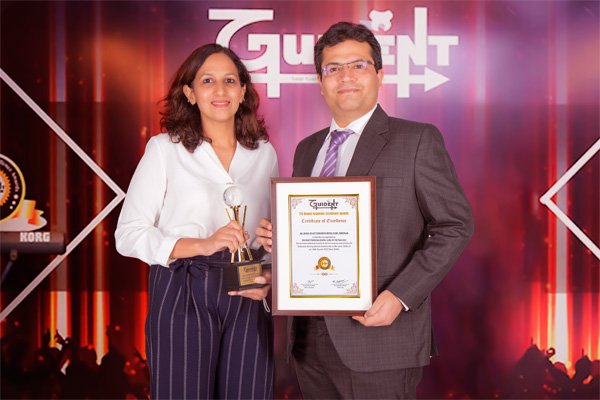 Why Indiadens?
Highly skilled and experienced surgery team: The surgery department is headed by our Director and founder "Dr. Ujjwal Gulati", who is one of the best Oral and Maxillofacial Surgeon and is well-known for his proficiency in dealing with highly complex oral and maxillofacial surgery cases. He has been awarded "Best Dentist of the Year award" for his professional excellence.
State-of-the-art minor OT: We have an in-house minor operation theater equipped with an ultramodern armamentarium to render the best treatment under ideal sterile settings.
Inhalation sedation: The OT is also equipped with an inhalational sedation/conscious sedation/nitrous oxide facility for apprehensive/fearful patients.
World-class infrastructure and equipment: The surgery department at Indiadens is equipped with ultra-modern equipment like atraumatic electric motors, piezosurgery unit, laser, and PRF(platelet-rich fibrin) centrifuge, etc. to give you the best surgical experience.
Reasonable charges: The icing on the cake for all patients is that in spite of such high-quality standards in infrastructure and human resources, the cost of treatment at Indiadens is extremely reasonable.
This is why Indiadens is considered one of the best dental clinics in South Delhi for minor surgical procedures like third molar extraction. Another reason for Indiadens being one of the most preferred clinics in Delhi NCR (India) for wisdom tooth removal is the extremely reasonable cost of wisdom tooth removal in spite of high-end infrastructure, supreme levels of sterilization and the best of dental professionals.
Book an Appointment with
Dr. Ujjwal Gulati
Oral and Maxillofacial Surgeon in Delhi, India
Book Clinic Visit